Construction Services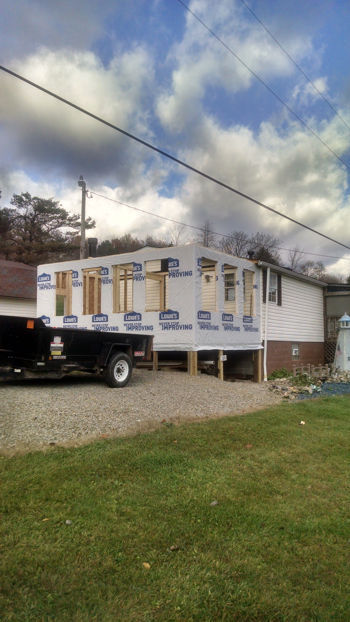 Residential, Commercial and Facilities Maintenance
Wet2Dry Solutions takes care of all of your construction related needs. Knowing that each project has different requirements, we put personal attention into each and every project. Wet2Dry Solutions is professional and respectful of your home or business while these projects are going on. Our staff will try and minimize the disruption and get you back to everyday activities as quickly as possible while still making sure that you receive high quality results.
Whether you would like to add on a room or just have some repairs that need to be done, with over 16 years of construction and General Contracting Experience Wet2Dry Solutions can help you with all of your construction needs. Homeowners and businesses alike trust Wet2Dry Solutions with their construction, installation, renovation and repair needs. Our skilled professionals can take on and complete any construction project that you have with high quality standards.
Residential
Remodel
Renovation
Repairs
Room Addition
Electrical
Emergency Generators
Plumbing
Heating and Air Conditioning
Roofing
Carpentry
Flooring
Siding
Wet2Dry Solutions is here to help you increase the value and productivity of your business. By making improvements, additions, repairs and taking care of your maintenance needs for you, we can leave you to the important tasks of running your business. We are very aware that construction is a disruption to your operations. Wet2Dry Solutions will work with you from conception and budgeting through project completion to minimize this disruption and deliver a high quality result.
Wet2Dry Solutions can handle all of your construction needs so that you do not have to call individual contractors. You can count on Wet2Dry Solutions and our professional staff to respond quickly so that you do not have to worry about your emergency needs. Wet2Dry Solutions will also work with you on those construction projects that are not so urgent and you would like scheduled around your operations.
Commercial and Facilities Maintenance
General Contracting
Self-Performing
Interior and Exterior
Maintenance and Repair