Residential Services
Have you experienced water or fire damage in your home? Contact Wet2Dry Solutions immediately to prevent further damage and begin cleanup and repair process.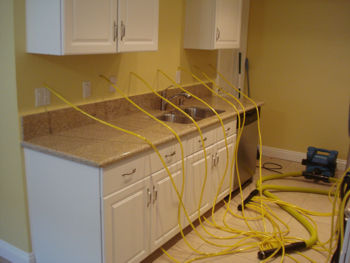 Water Damage Services
Flooded Basements
Leaky Roofs
Busted Pipes
Heavy Rain Damage
Hidden Leaks
Ice Damming
Sewer Backups
Fire and Smoke Damage Services
Kitchen Fire
Whole House Fire
Furnace Puff Back
Electrical Fire
Gas Fire
Soot and Smoke Removal
Water Extraction
Structural Drying
Structural Cleaning
Personal Property Cleaning
Deodorizing and Cleaning Decontamination
Corrosion Control
Fire Damage Reconstruction
Natural Disaster Services
Flood Damage
Rain
Snow
Wind Damage
Mudslides
Anything else nature brings your way.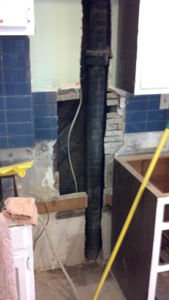 What to Expect
We will start cleanup, mitigation, and restoration services immediately to have you back in your home as quickly as possible. Our certified technicians are caring people who know how traumatic being displaced can be. We will work quickly, efficiently and work hard to restore your home to its pre-loss condition; it will be as if nothing ever happened at all.
Will provide a timely estimate and will not proceed with any cleanup, mitigation, or restoration services until we have your written consent.
Wet2Dry delivers precision with minimal disruption and displacement. Our highly trained emergency response team brings your life back quicker, with the expertise and experience you need. Let us demonstrate we are a company you can count on. We will provide you turn-key services from evaluations and estimations, insurance documentation, mapping and psychrometrics, and full renovation on time as estimated.