Hoarding and Extreme Cleanup Services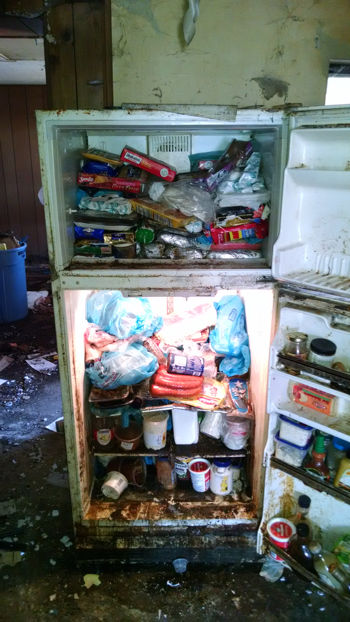 If you are or know a hoarder and are overwhelmed or embarrassed by the condition of the home, you are not alone. It is estimated that over 3 million Americans are hoarders. Hoarding can put individuals living in the home at risk from fire, poor sanitation, and other health concerns.
When you contact the professionals at Wet2Dry Solutions, we understand the problems associated with hoarding on the individual, family and property. During the clean out process, you will receive compassionate, patient and respectful help to ensure the process goes smoothly, successfully and to make sure the client is always in control.
Prior to any work being done, we will meet and understand what is important to the individuals involved and make sure to honor any special requests. We will continue to work with the client throughout the whole process to ensure a balance between using our discretion and getting direction from the client. We will make sure to arrange the remaining items according to the client's desires. Our professionals are experienced with hoarding situations and are here to help you and make sure you are comfortable during this change.
Our clean up solutions offer full property clean up, trash removal, odor elimination, sanitation and disinfection. We can also repair or restore any surface or structural damage to the property so that you will be pleased with the end results.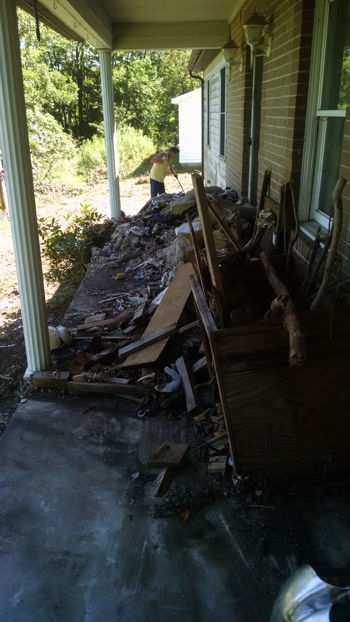 Clutter Cleanup and Junk Removal
Clutter cleanup and junk removal can be a few items or many areas of your home or business. We all get short on time and sometimes clutter gets out of hand. Wet2Dry Solutions can help you get rid of unwanted clutter and cleanup at your request. We will organize items for keeping, donation and disposal. We can also help you on weekends if that fits your needs.
Estate Cleanup or Downsizing Services
In a lifetime, we can collect a large amount of possessions. At an emotional, overwhelming and exhausting time when these possessions need to be downsized or cleaned out, Wet2Dry Solutions can respectfully and patiently lend a hand and be a non-bias service to you to quickly and efficiently clean up and sort out these items. There are many decisions to be made as to what to keep, sell, donate, or dispose of. We can help you organize items and donate those that you do not want to keep.
Initially, we will meet with you and create a list of items that you definitely want to keep. These items will be tagged and sorted for you to retain. Other items will be gone through carefully and any pictures, paperwork, personal items and memorabilia will be sorted for you to make the decision as to their course. We will work together with the owner to honor their requests and organize the items into various categories. Once these items are organized, we can help you with an estate sale or donations to charity at your request.
Once the residence is cleaned out, if there are repairs to be made or the yard needs attention, Wet2Dry professionals can work with you to make these repairs so that the residence and property are in a condition in which you can take the next step.